I don't think a lot of people know this but the Bachmann model's faces are based off the ones in the show (almost) so i thought it would be fun to go through all of the model era ones!
Thomas's Face is based off of the S6 Grinning Face.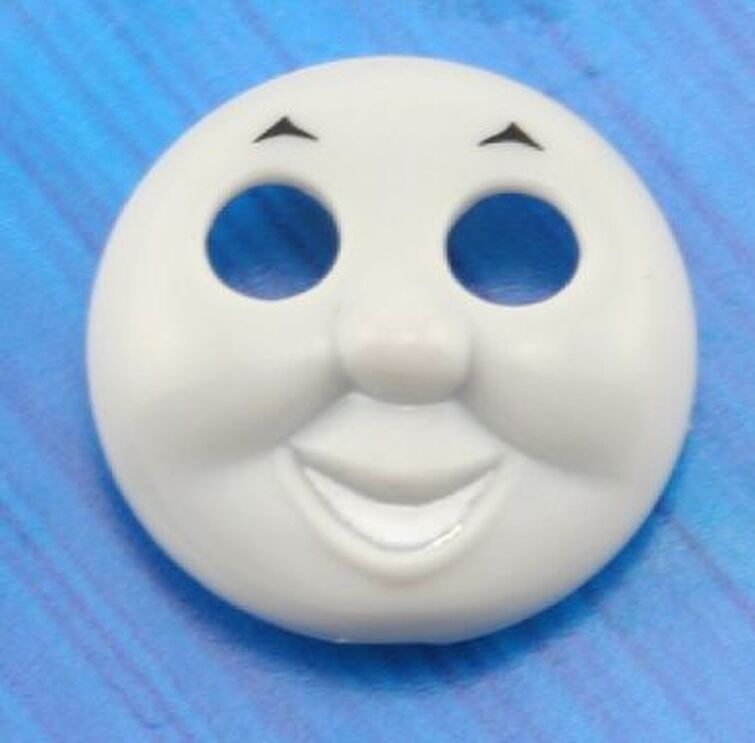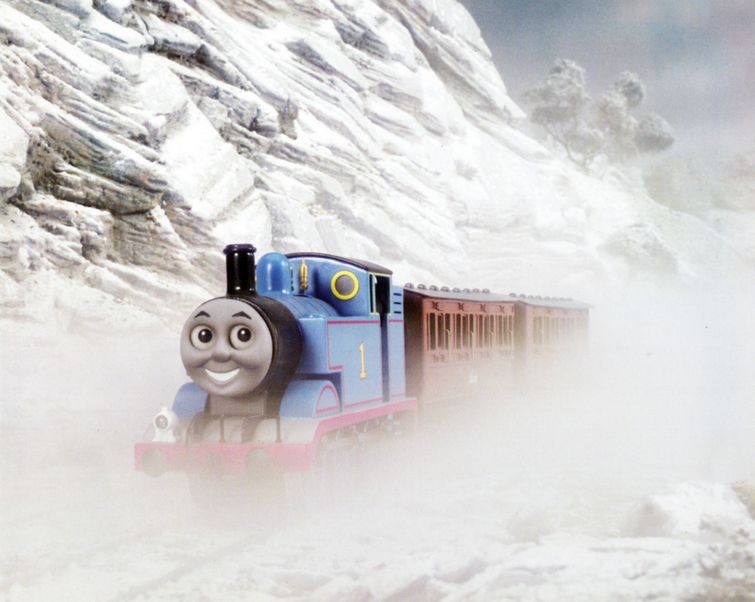 Edward's Face is based of of his S11 Content Face.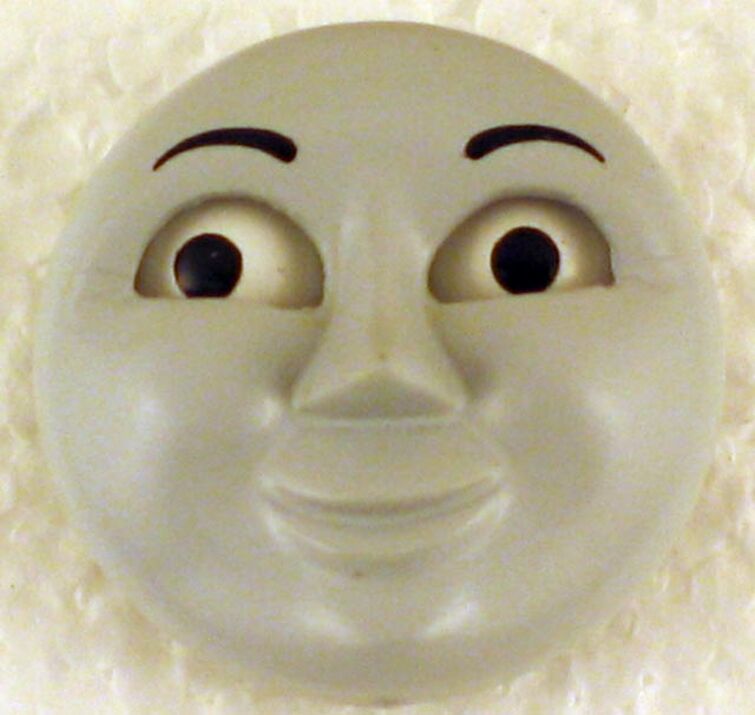 Henry's Face is his Smiling Face either from after the TAMAR Recastment, or S10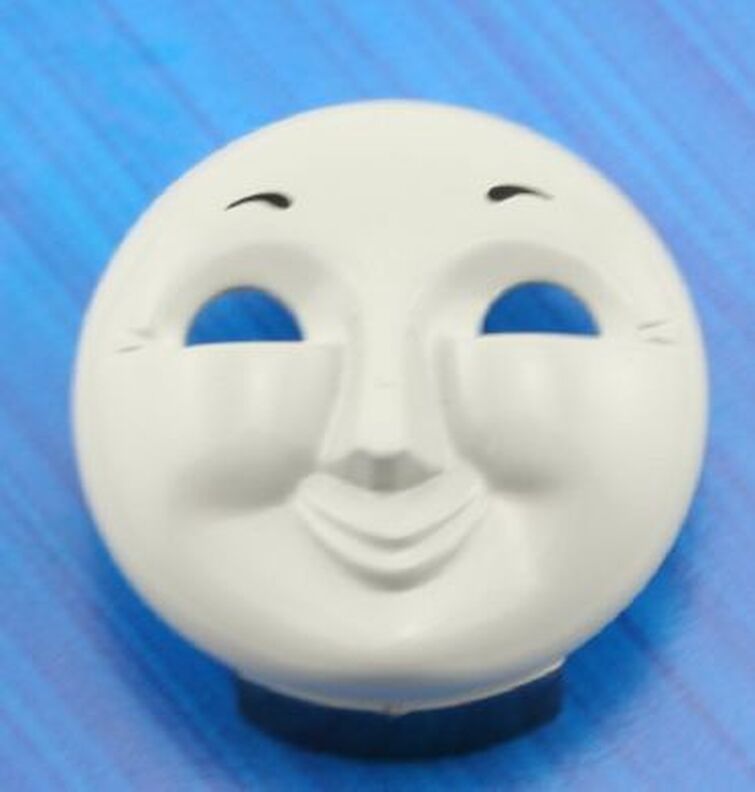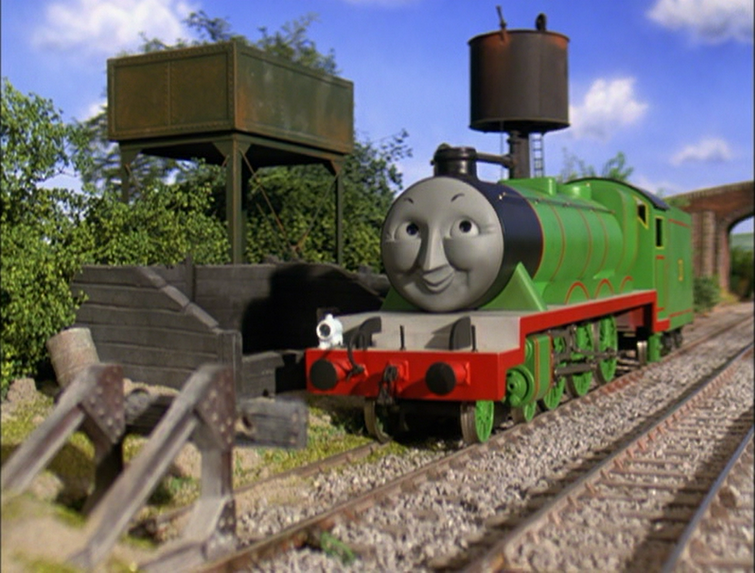 Gordon's Face is his S11 Proud Face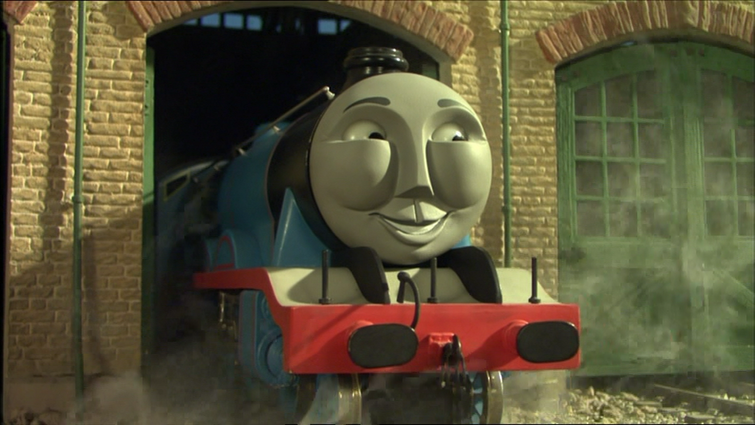 James is a unique one, since he's the only one(not counting CGI styled characters) to be based off of the 2D promos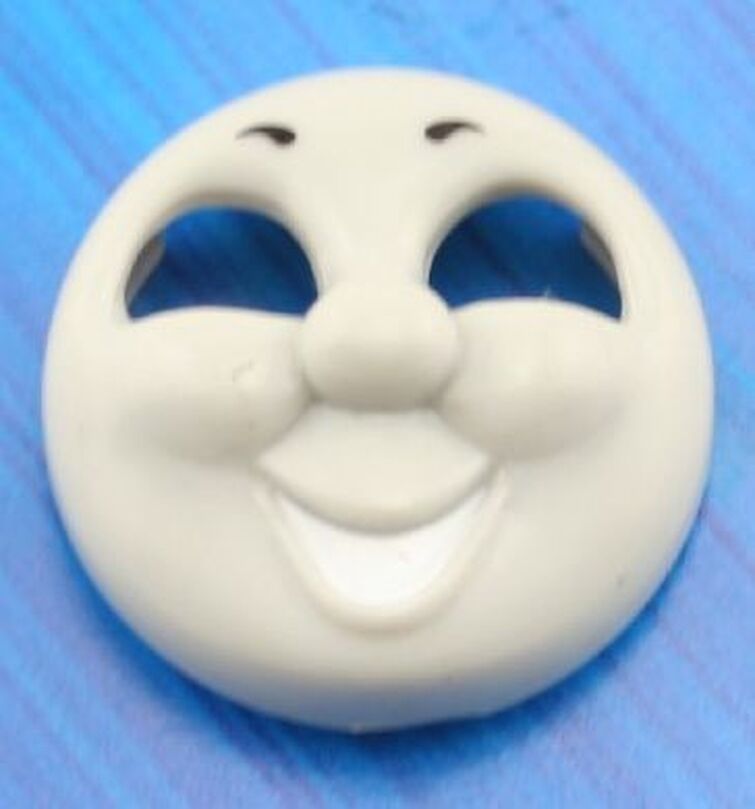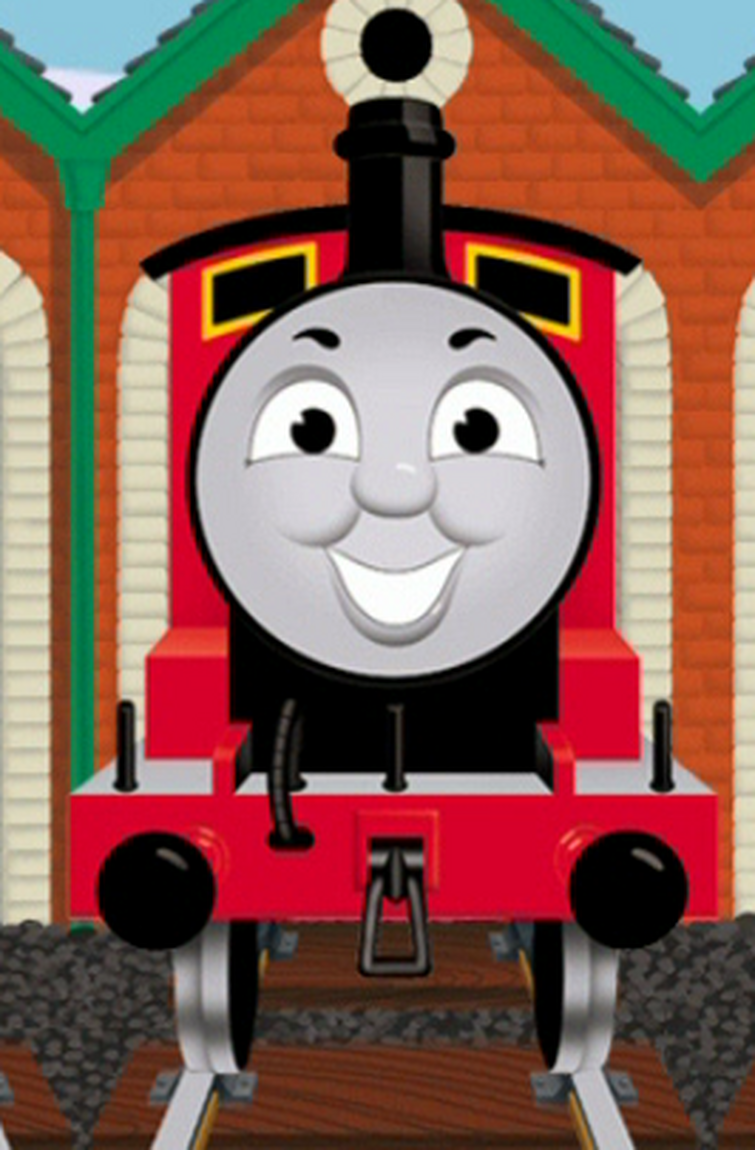 Percy's Face is actually based off of his Grinning Face from S5 (thus, making him the only character to have their face based off one from the 90s)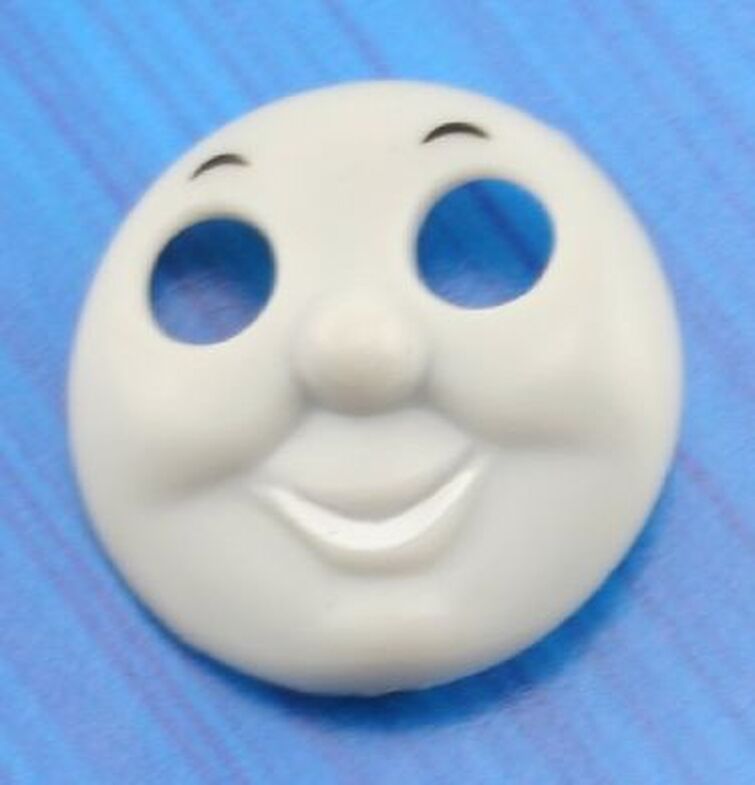 Toby's Face dosen't have a specific reference but its the Happy Face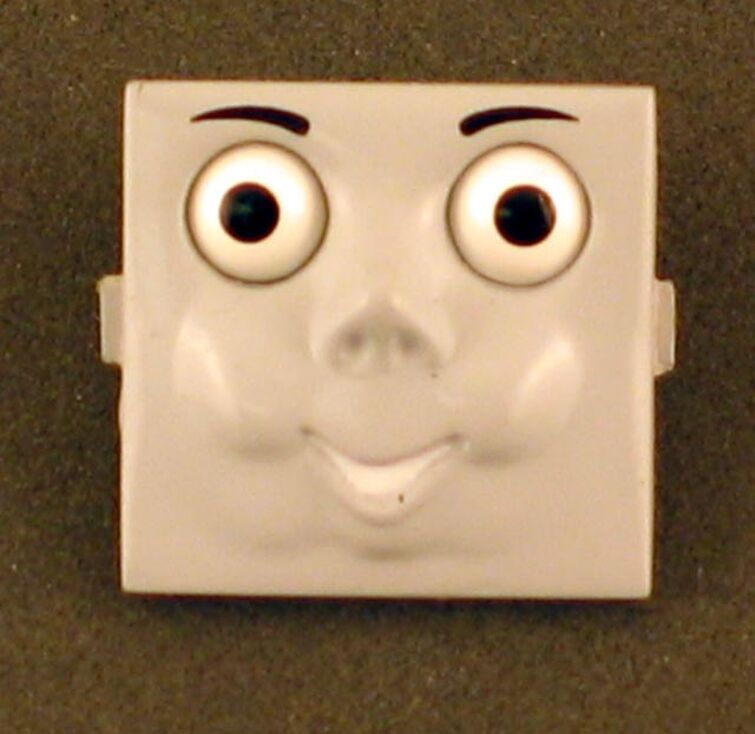 Duck's Face is the one from S12
Donald and Douglas was a difficult one, but i nailed it down to this face:
(Apparently there's 2 of the same faces but slightly modified)
Bill's face, i honestly don't know, but its the closest to the smiling face
Ben's Face is the Later Jovial/Grinning Face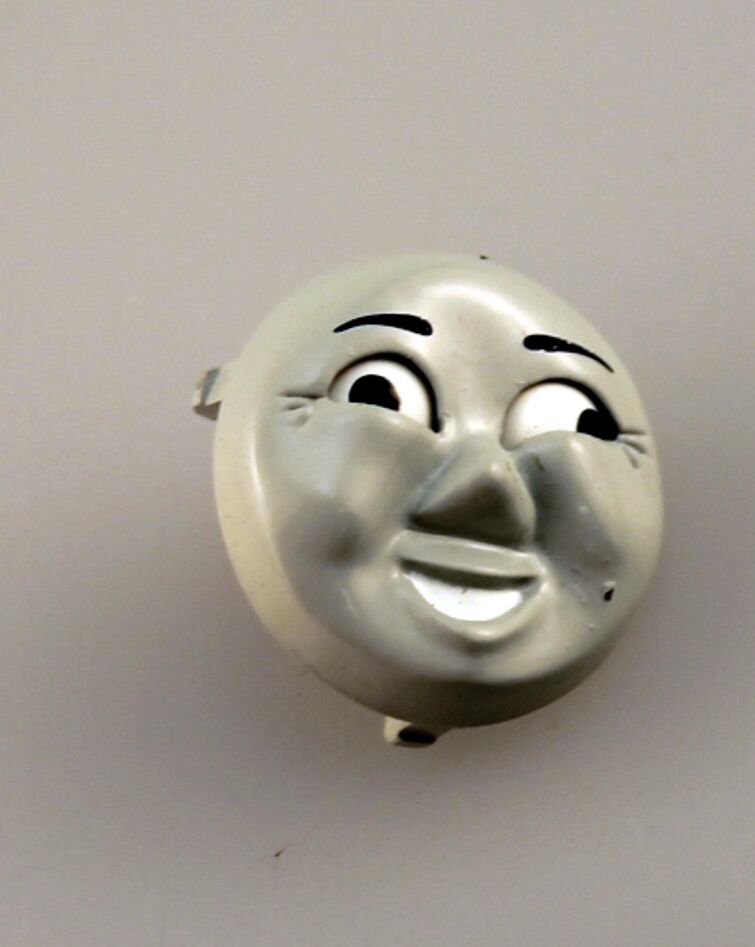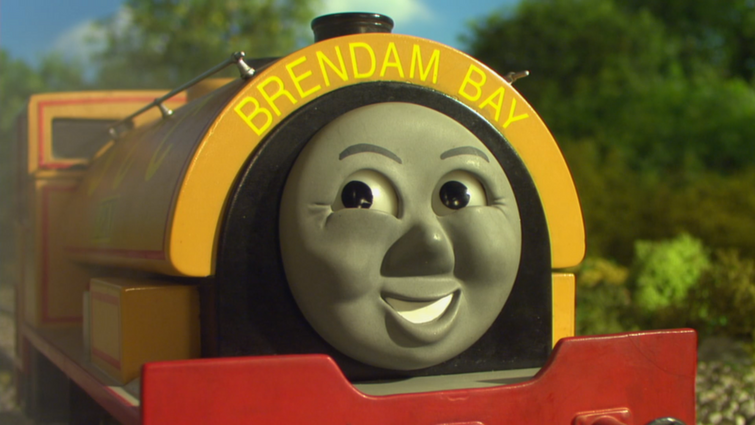 Mavis's Face is most likely based off her determined face from S9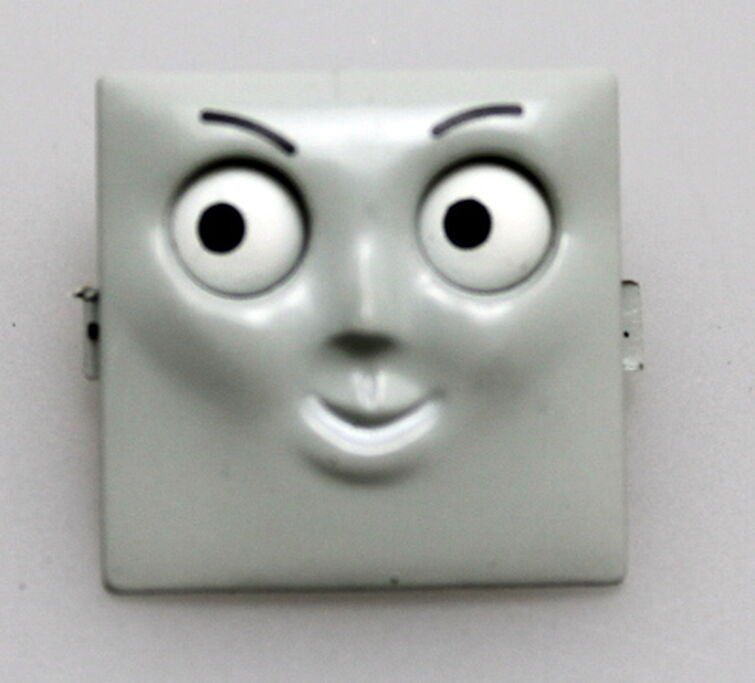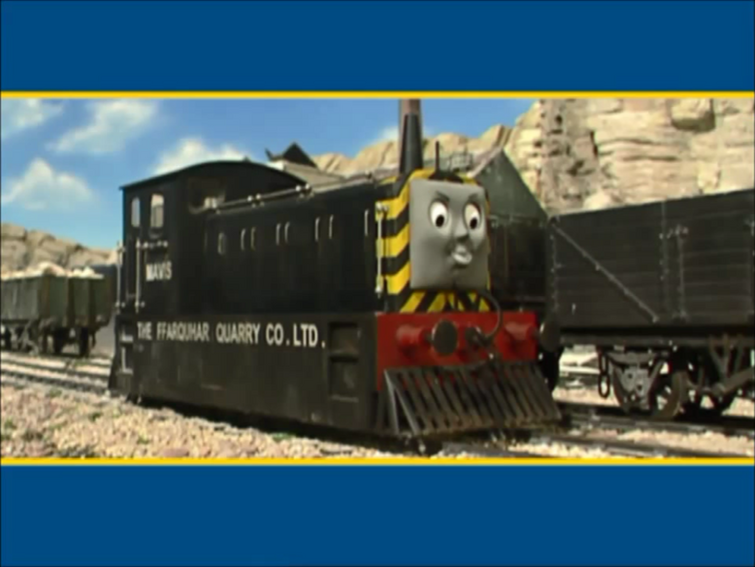 Salty's Face is based off of his S9 Happy face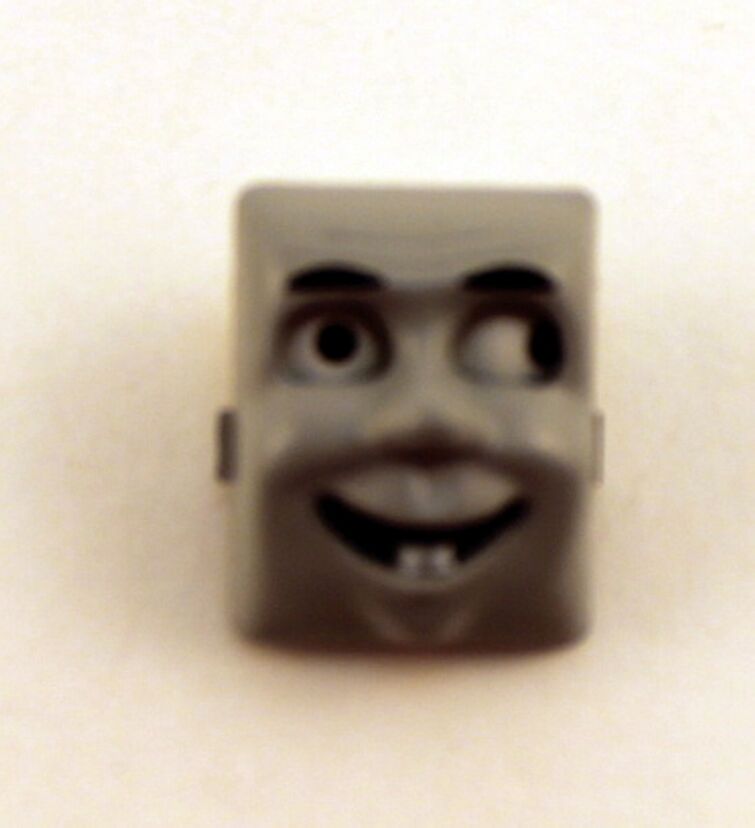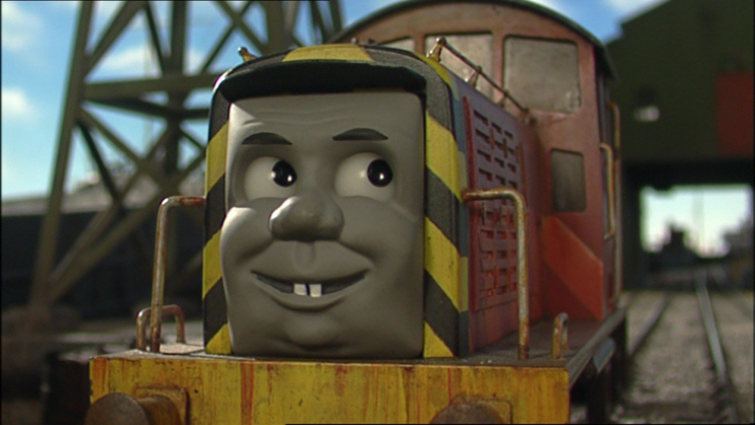 Emily's Face is based off of her smiling face from S11
Spencer's Face is most likely his S7 Satisfied Face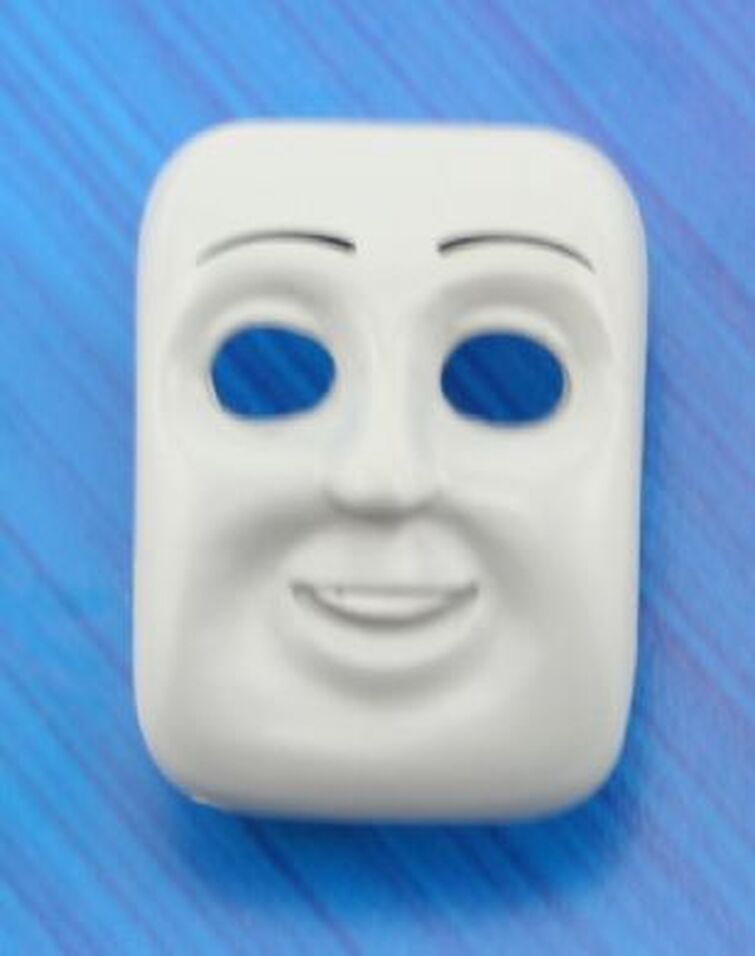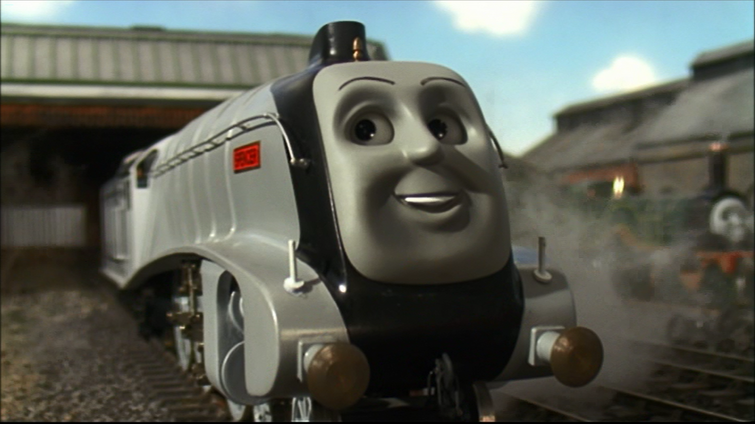 Well, that's all of the Model era inspired faces, there are also non rail vehicles, but i don't want to go into that. If you want to, for some of these faces you can modify they eyebrows to the ones of your favorite Series/Season, or you can go further and modify the mouth, like with Thomas and Percy for example: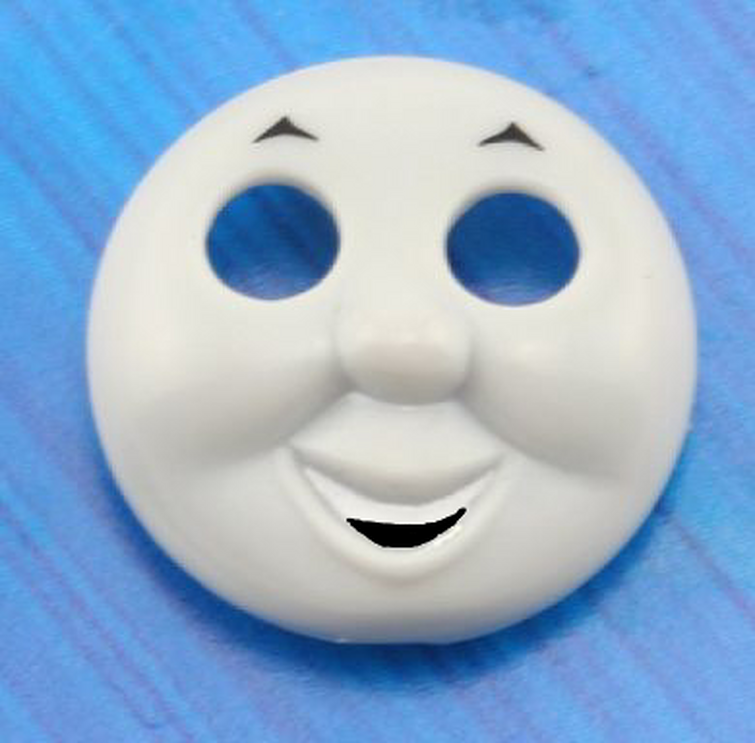 Thanks for reading, hopefully you found this useful!