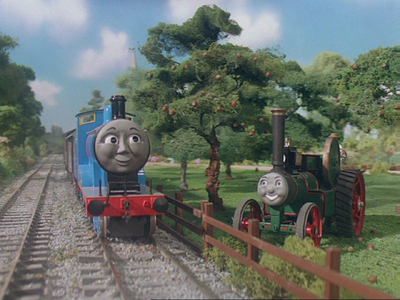 Just another user here. Basically all there is to say is be Really Useful. Please don't be a Troublesome Truck on my message wall. Thank you.
Give Kudos to this message
You've given this message Kudos!
See who gave Kudos to this message
*Disclosure: Some of the links above are affiliate links, meaning, at no additional cost to you, Fandom will earn a commission if you click through and make a purchase. Community content is available under
CC-BY-SA
unless otherwise noted.